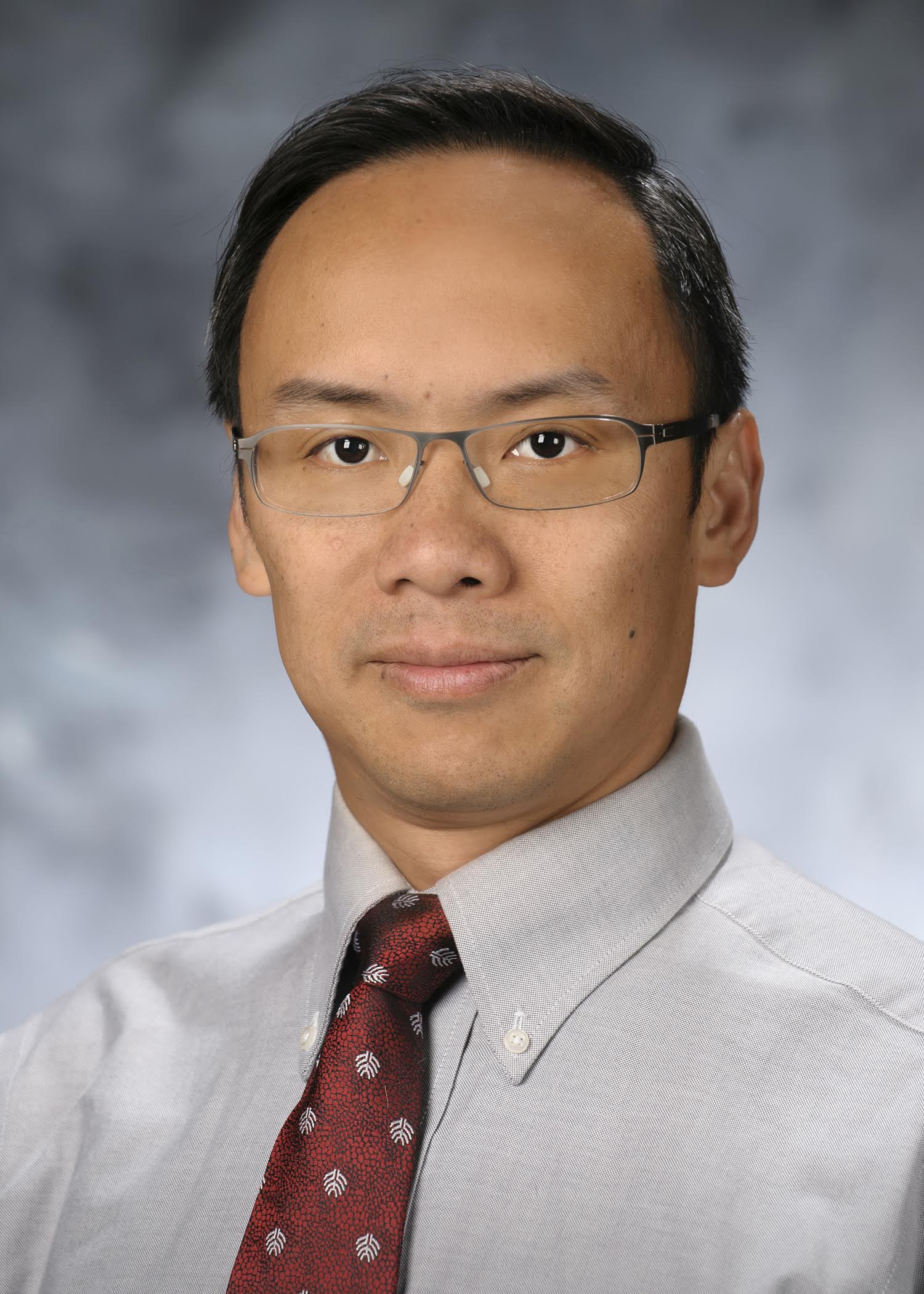 谢 源 教授 (IEEE Fellow/ACM Fellow)
Prof. Yuan Xie is leading the Scalable and Energy-efficient Architecture Lab (SEAL) at UCSB. He joined UCSB in Fall 2014 after 11 years with Penn State University (2003-2014). He received B.S. degree from Electronic Engineering Department at Tsinghua University, and M.S. and Ph.D. degrees from Electrical Engineering Department, Princeton University. Prior to joining Penn State in 2003, he worked as Advisory Engineer for IBM Microelectronics Division's Worldwide Design Center. He was also on-leave in 2012-13 to work with AMD Research Lab. He was a recipient of the NSF CAREER award in 2006. He is a Fellow of IEEE. He has many publications with several Best paper Awards on leading conferences. He is serving and served on the editorial board of leading professional journals, such as the editor-in-chief for ACM Journal on Emerging Technologies in Computing Systems (JETC), senior associate editor for ACM Transactions on Design Automations for Electronics Systems (TODAES) and associate editor for IEEE Transactions on Computers (TC), past associate editor for IEEE TCAD (2010-2013), IEEE TVLSI (2007-2014), IEEE D&T (2010-2012). For more information, please click here for the curriculum vitae.
孙贤和 教授(IEEE Fellow,TPDS期刊副主编)
Dr. Xian-He Sun is a University Distinguished Professor of Computer Science at the Department of Computer Science in the Illinois Institute of Technology (IIT). He is the director of the Scalable Computing Software laboratory at IIT and a guest faculty in the Mathematics and Computer Science Division at the Argonne National Laboratory. Before joining IIT, he worked at DoE Ames National Laboratory, at ICASE, NASA Langley Research Center, at Louisiana State University, Baton Rouge, and was an ASEE fellow at Navy Research Laboratories. Dr. Sun is an IEEE fellow and is known for his memory-bounded speedup model, also called Sun-Ni's Law, for scalable computing. His research interests include data-intensive high-performance computing, memory and I/O systems, software system for big data applications, and performance evaluation and optimization. He has over 250 publications and 6 patents in these areas. He is the Associate Editor-in-Chief of the IEEE Transactions on Parallel and Distributed Systems, a Golden Core member of the IEEE CS society, a former vice chair of the IEEE Technical Committee on Scalable Computing, the past chair of the Computer Science Department at IIT, and is serving and served on the editorial board of leading professional journals in the field of parallel processing. Dr. Sun received the Overseas Outstanding Contributions Award from the China Computer Federation (CCF) in 2018. More information about Dr. Sun can be found at his web site www.cs.iit.edu/~sun/.
李 涛 教授(IEEE Fellow,TC期刊副主编)
Dr. Tao Li is a full professor (with preeminence professorship) in the Department of Electrical and Computer Engineering at the University of Florida. He received a Ph.D. in Computer Engineering from the University of Texas at Austin. His research interests include computer architecture, microprocessor/memory/storage system design, virtualization technologies, energy-efficient/sustainable/ dependable data center, cloud/big data computing platforms, the impacts of emerging technologies/applications on computing, and evaluation of computer systems. Dr. Tao Li received 2009 National Science Foundation Faculty Early CAREER Award, 2008, 2007, 2006 IBM Faculty Awards, 2008 Microsoft Research Safe and Scalable Multi-core Computing Award and 2006 Microsoft Research Trustworthy Computing Curriculum Award. Dr. Tao Li co-authored two papers that won the Best Paper Awards in ICCD 2016, HPCA 2011 and seven papers that were nominated for the Best Paper Awards in HPCA 2018, HPCA 2017, ICPP 2015, CGO 2014, DSN 2011, MICRO 2008 and MASCOTS 2006. He is listed in the HPCA Hall of Fame and MICRO Hall of Fame. Dr. Tao Li is one of the College of Engineering winners, University of Florida Doctor Dissertation Advisor/Mentoring Award for 2013-2014 and 2011-2012. Dr. Tao Li served as a CISE program director in the National Science Foundation (NSF) during 2015-2017. Dr. Tao Li is the Associate Editor-In-Chief (AEIC) of IEEE Transactions on Computers. He is an IEEE Fellow.
其他特邀报告人正在邀请中...